A Portable Pet Water Bottle, You Can Use It Everywhere!

The Ideal Choice: Whether you are traveling or at the dog park and your pet is thirsty, the PawPawify dog water bottle dispenser is a must-have! This simple and innovative water bottle has a built-in cup designed to ensure a comfortable drinking position while providing your dog with fresh water quickly and easily, anywhere you are!

Superior Quality: The portable dog water bottle is made with high-quality, BPA-free materials, which are non-toxic, food-grade, and safe for pets. This pet travel bottle also has a durable and sturdy construction for easy handling and practicality.

User-Friendly Design: Our pet water bottle features a smart design that ensures easy refill and allows you to observe your dog's water intake. It is very easy to operate with one hand thanks to the one-button design and comes in detachable parts for easy cleaning.

Enhanced Water Filtration: This dog travel bottle has a built-in coconut shell activated carbon filter whose role is to capture the impurities, dust, dirt, and reduce odors, so your beloved pet can enjoy fresh, clean water at all times.

Portable and Reliable: The PawPawify portable dog water bowl dispenser features a leak-proof, compact design so you can carry the bottle with ease, without worrying about leakages. It also comes with a silicone belt for carrying the bottle on your wrist and be always ready when your dog is thirsty.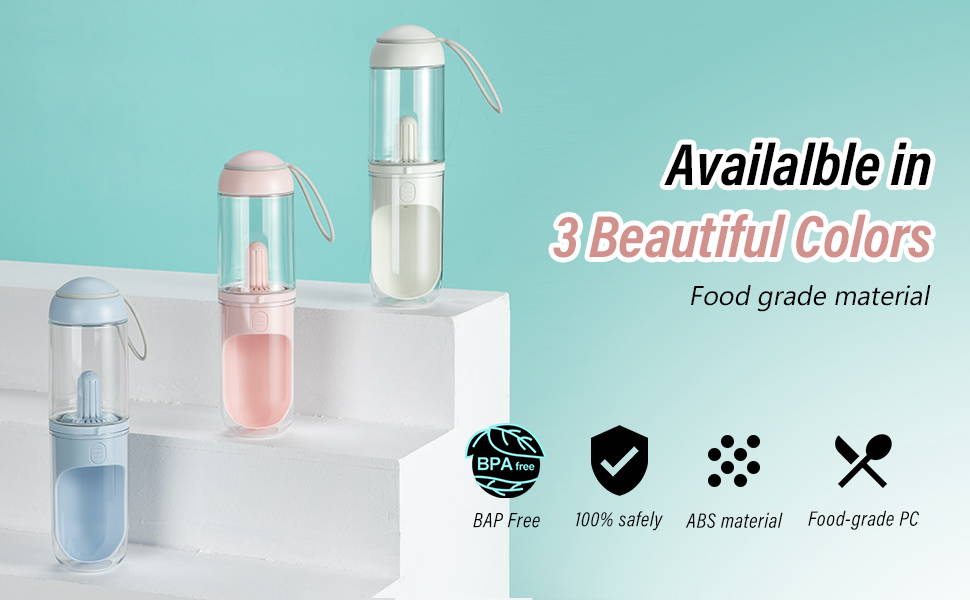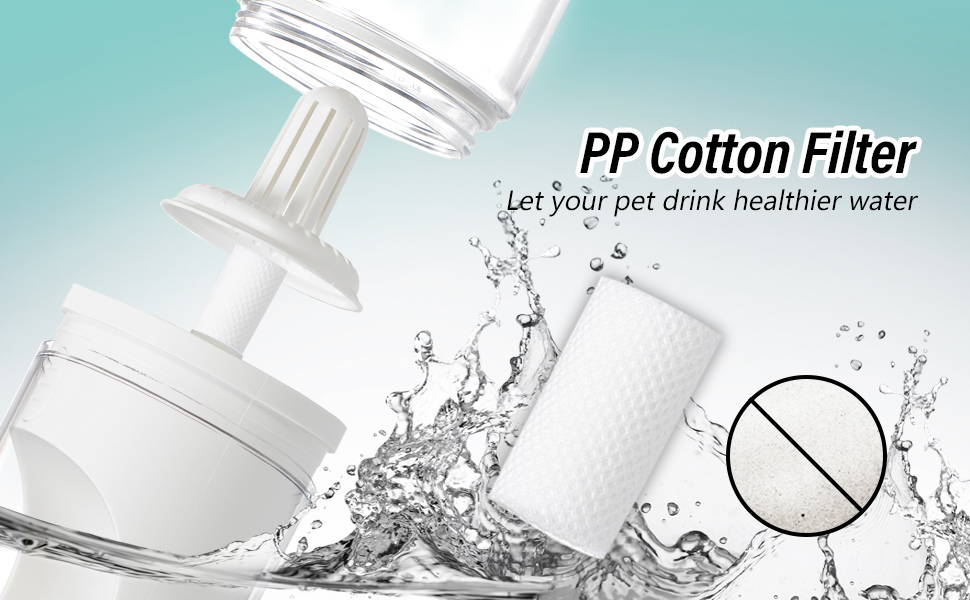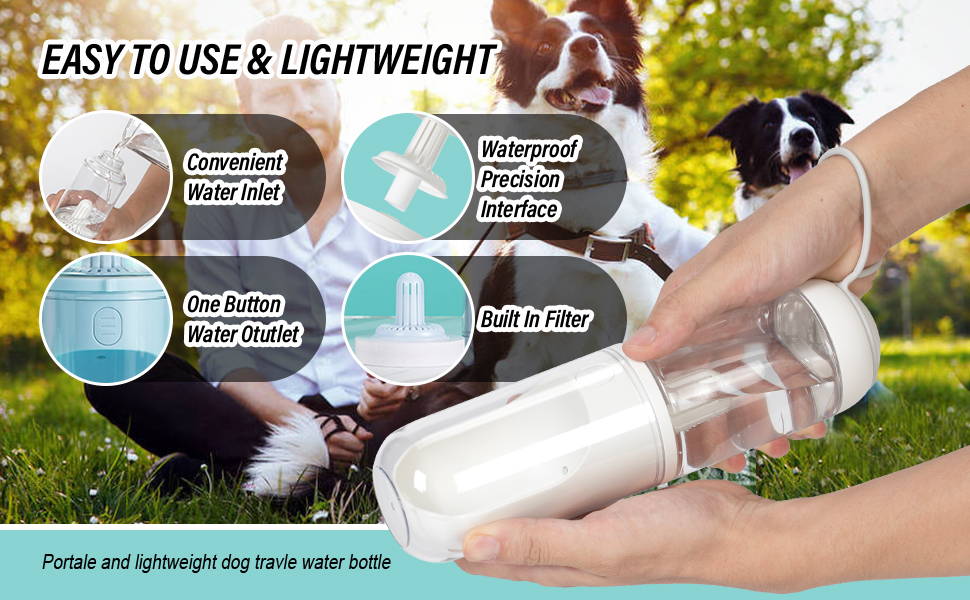 Your payment information is 100% secured with SSL encryption.

Free shipping on all order
Product check upon delivery allowed.

Our support team are 24/7 ready to answer any questions you may have.

Not satisfied with your order? Request an exchange or refund.